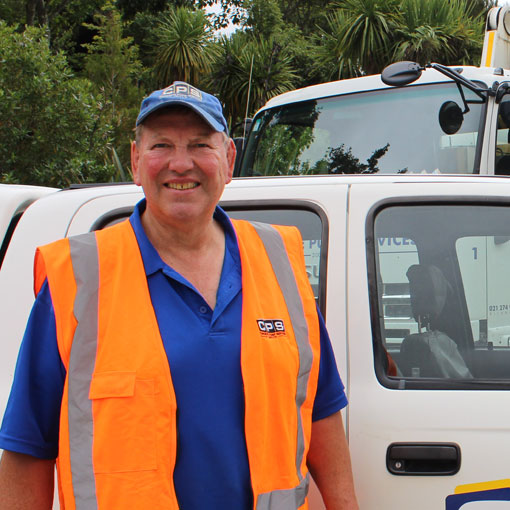 Evan Lane
Managing Director
17 years industry experience at CPS. Prior banking and finance background. Good PR skills and strategic thinker. The driving force behind CPS.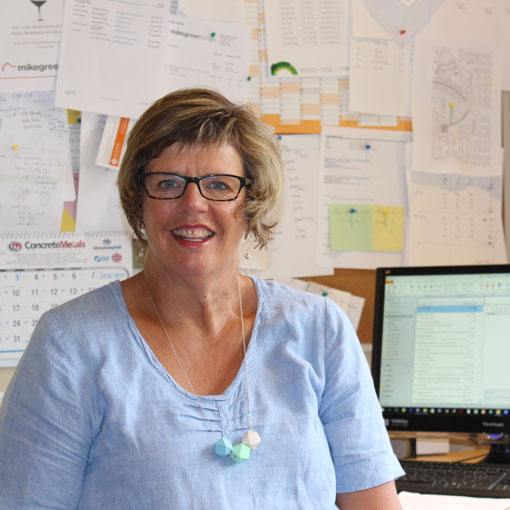 Karen Lane
Director & part time Administration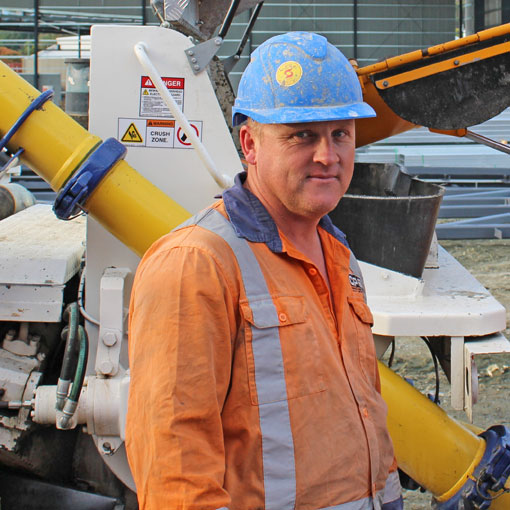 Matt 'Matty' Cowe
Concrete Pump Operator
Top Operator and has worked at CPS for 5 years following prior pumping, concrete truck driving and plant management experience. Helpful and personable and has a good future at CPS.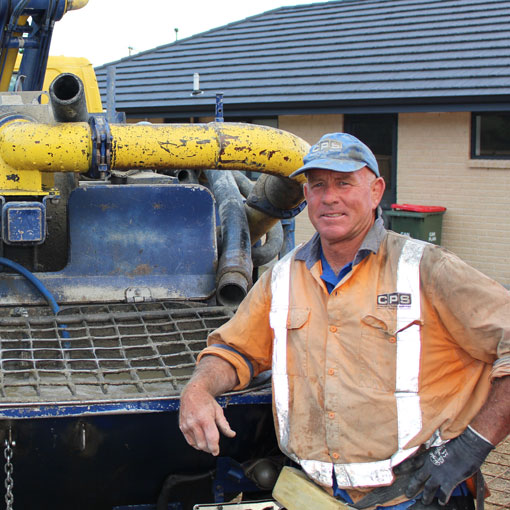 Martyn 'Marty' Peat
Concrete Pump Operator
Marty has worked at CPS 10 years. Hard working reliable operator who just gets on and does the job.