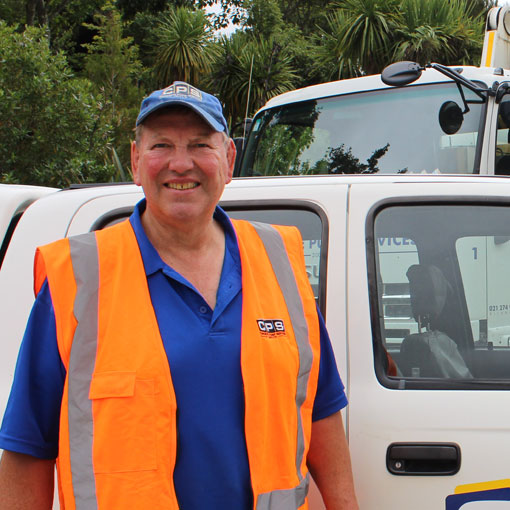 Evan Lane
Managing Director
17 years industry experience at CPS. Prior banking and finance background. Good PR skills and strategic thinker. The driving force behind CPS.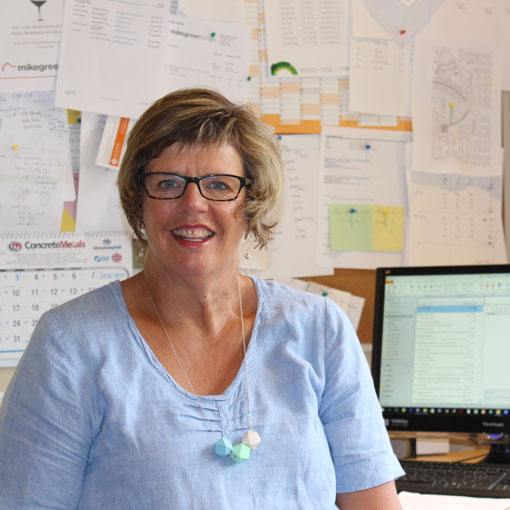 Karen Lane
Director & part time Administration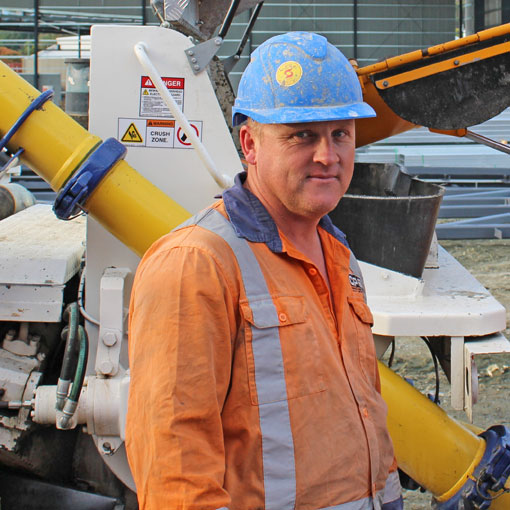 Matt 'Matty' Cowe
Concrete Pump Operator
Top Operator and has worked at CPS for 5 years following prior pumping, concrete truck driving and plant management experience. Helpful and personable and has a good future at CPS.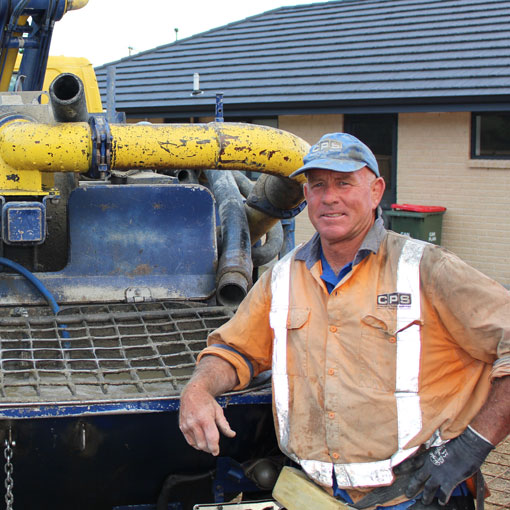 Martyn 'Marty' Peat
Concrete Pump Operator
Marty has worked at CPS 10 years. Hard working reliable operator who just gets on and does the job.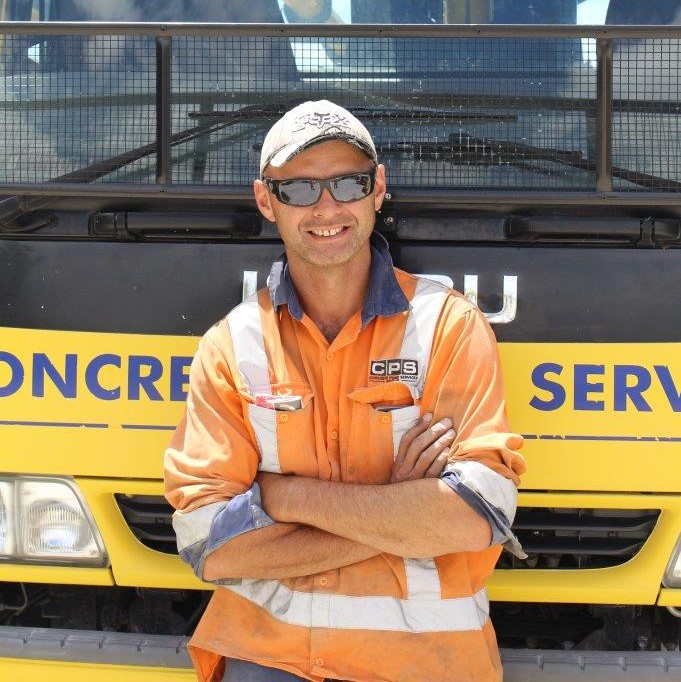 Aaron Harris
Concrete Pump Operator
Aaron has worked at CPS since May 2017, having moved here from the West Coast where he was a track builder and driller at Stockton Mine. Fast learner who has adapted well to concrete pumping. Good worker with great PR skills. Now capable of operating all pumps.